2 tags
1 tag
2 tags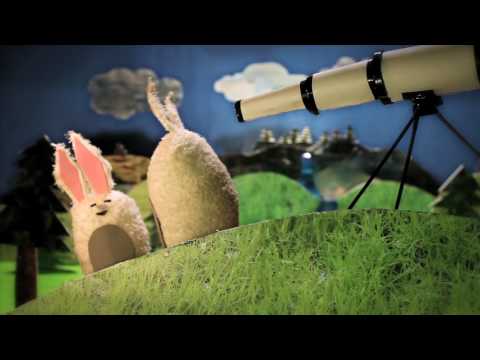 4 tags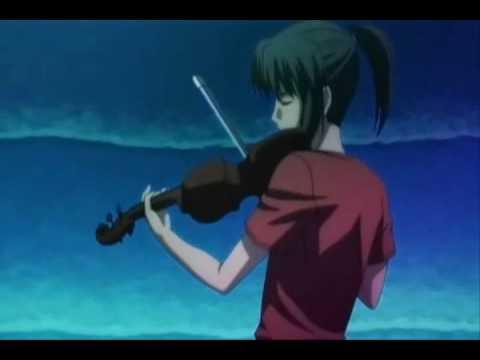 1 tag
"Do they sense it, these dead writers, when their books are read? Does a pinprick..."
– Diane Setterfield, The Thirteenth Tale
4 tags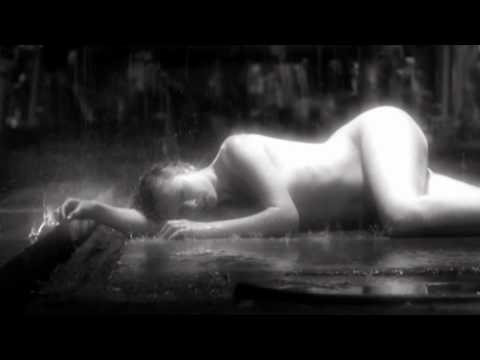 1 tag
1 tag
"Every creature has an inherent right not to be completely understood. That is..."
– Wendell Berry
1 tag
3 tags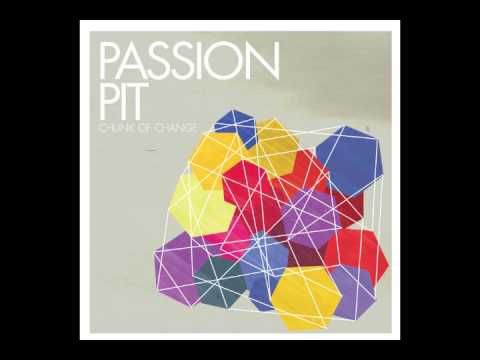 2 tags
4 tags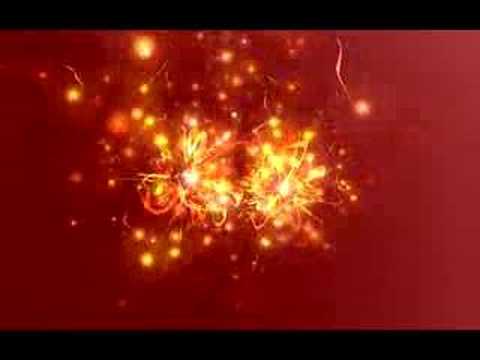 2 tags
3 tags
2 tags
André Breton's Surrealist Manifesto →
3 tags
2 tags
"I am at one with a sea of sensations, glitter, silk, skin, eyes, mouths, desire."
– Anaïs Nin, The Diary of Anaïs Nin, Vol. 1
3 tags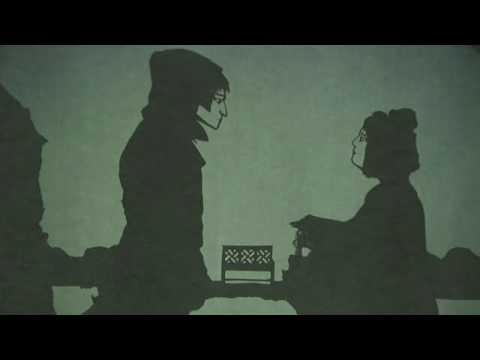 2 tags
3 tags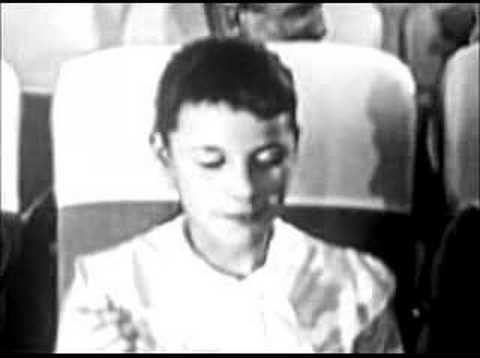 2 tags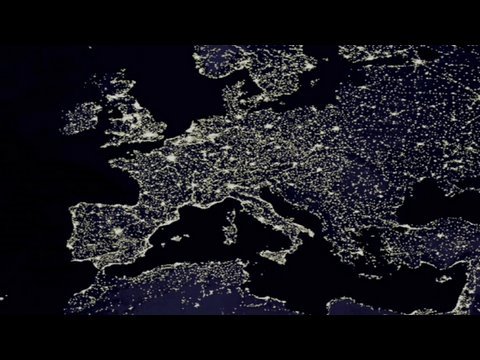 1 tag
1 tag
Once Upon a Timethere
Once upon a time, there was an O, an N, a C and an E sitting on a timethere. What's a timethere, you are most certainly asking yourself. A timethere is any kind of normal everyday object that has been enchanted so as to become a magical conveyance that travels through time. If you're thinking of the pumpkin carriage from Cinderella, you're almost with me. If the pumpkin carriage...
2 tags
Bodyhacks & Broomsticks
I have been seriously depressed since the age of thirteen. Somewhere along the way, I also picked up the Deep Ache. The Deep Ache is a persistent pain deep in my muscles. Sometimes it feels like it's in my bones. I didn't realize it was there for a long time. I thought I was just tired or that it was a by-product of the lethargy induced by my depression. As I've gotten older,...
2 tags
Watch
I love Foolish People. I know where some of my hard-earned shekels are going very soon.
2 tags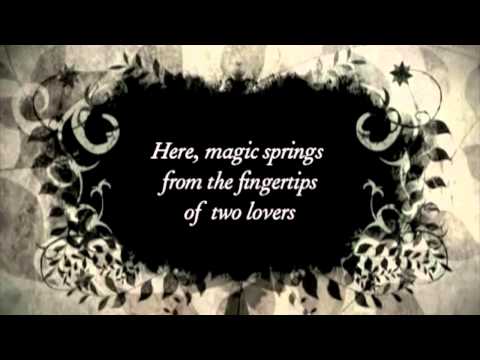 1 tag
3 tags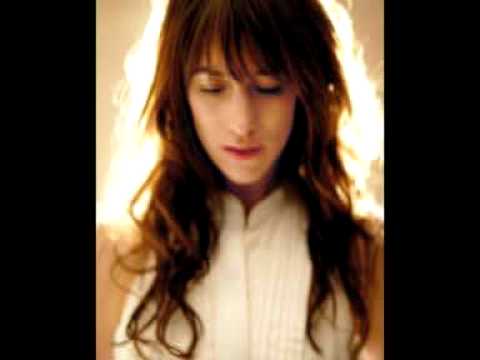 4 tags
"Facing north we invoke the power of the earth. We call upon the power of..."
– Gail Faith Edwards (via atomos)
4 tags
Bursting Into Tears
It's funny that no matter how long it has been since someone we loved has died, a few words about someone else's loss can bring us to tears. I find myself wondering whether I would be less emotional about loss if I hadn't sat by my father's side while he was dying. I can still so vividly remember his shallow breaths, his last moments, the purple color of his lips after he...
3 tags
Weaponized and 'The End of the Word as We Know It' →
weaponized: FOR IMMEDIATE RELEASE London, May 17 - Weaponized is proud to announce the publication of 'The End of the Word as We Know It', a cycle of poetry composed by Wes Unruh. In this work Wes Unruh writes about our relationship to text, tied as it is into the restlessness, of the…
5 tags
2 tags
2 tags
20 Insanely Creative Bookshelves →
2 tags
"You know that place between sleeping and awake, that place where you can still..."
– J.M. Barrie
3 tags
Write What You Like →
I absolutely adore this list of Austin Kleon's. How To Steal Like An Artist And 9 Other Things Nobody Told Me.
4 tags
5 tags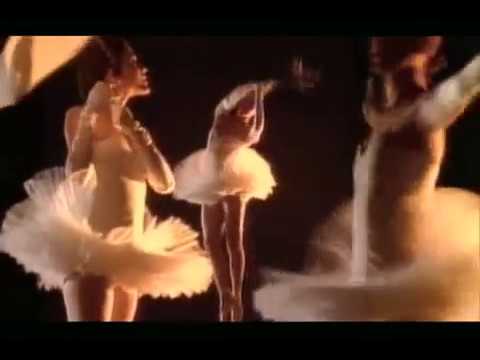 2 tags
The Lady Who Plucked Red Flowers Beneath The... →
Bored? Love fantasy? Read this incredible Nebula Award-nominated novella by Rachel Swirsky online for free!
1 tag
The Secret Museum of Mankind →
1000+ old b&w photos from the early 1900s of indigenous humans doing indigenous things in native dress from a book with somewhat mysterious origins, complete with racist commentary!
1 tag
1 tag
"I believe in the lust of the flesh and the soul's incurable loneliness."
– Hjalmar Söderberg
3 tags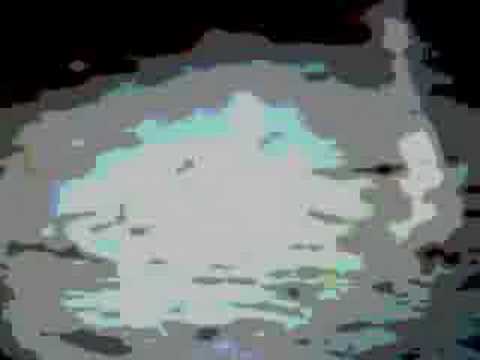 2 tags
"People tell you to write what you know, but I've found that writing what..."
– Jo Walton, in the Thanks and Notes portion of her novel, Among Others.
4 tags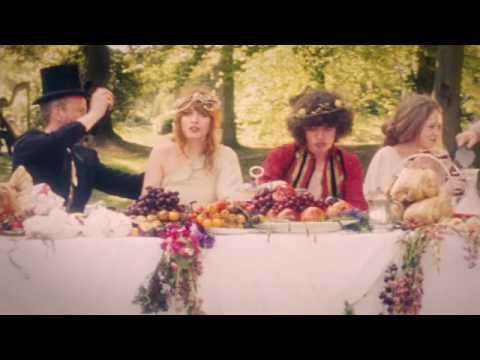 2 tags
"I am an insensate stone in the wilderness, whipped by fierce wind and torrential..."
– Liu Xiaobo
6 tags